NEW STUDENT ASSESSMENT
Trust me! It's time to get started.
How to start?
If you are planning to come to town, schedule our NEW Student Assessment at a special introductory rate of $50 and for a special session to review your performance goals, game planning and overall strategy!
If you can't make it, then download the app or enroll in an online session to receive Black Hat's unique teachings today!
You won't regret your decision!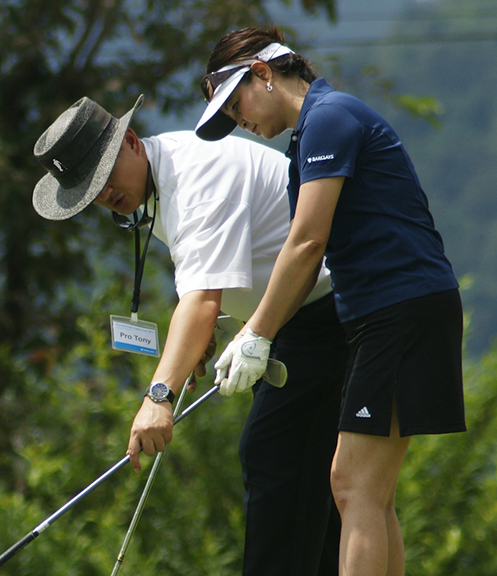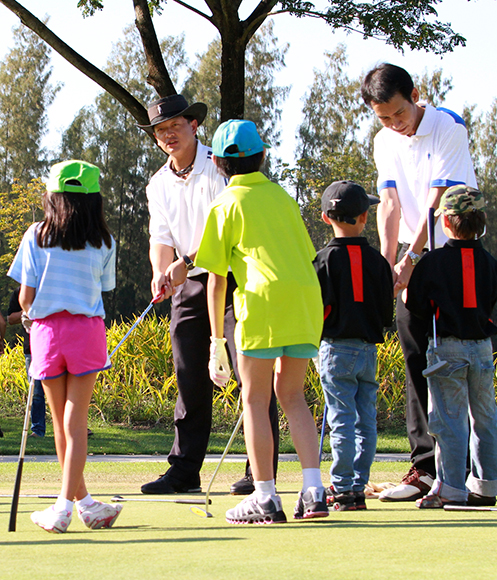 What to Expect
$50 Introductory Rate
1 Hour Session
Performance Evaluation
Lesson Sheet Analysis
Program Recommendation