As featured in the Asian Golf Digital Edition, Black Hat Golf Tips video clip series have been enjoyed by many from around the world! Watch his videos and gain insight to Pro Tony's golf secrets. Black Hat Golf Tips is a new, modern and fashionable golf tip featuring Pro Tony's proven teaching and coaching philosophy. Mentored by PGA Hall of Fame Manuel de la Torre and Club-Focused Master Instructor, Ed LeBeau, Pro Tony Meechai was able to mold the simple teachings and communicate the improvement techniques in the simplest form.
From his experience on television, Pro Tony Meechai has been able to relate to the viewer making these golf tips like no other series in the world!
These golf secrets will be unforgettable and your friends and members will enjoy them for a lifetime!
Also, if you would like for Pro Tony Meechai to film at your favorite facility, just send us a request. The golf tips will be produced and edited so that you can own your original series.
For more information on producing your very own customized series of Black Hat Golf Tips with Pro Tony Meechai contact [email protected] or
call +663-179-9825. (Line ID: blackhatgolf)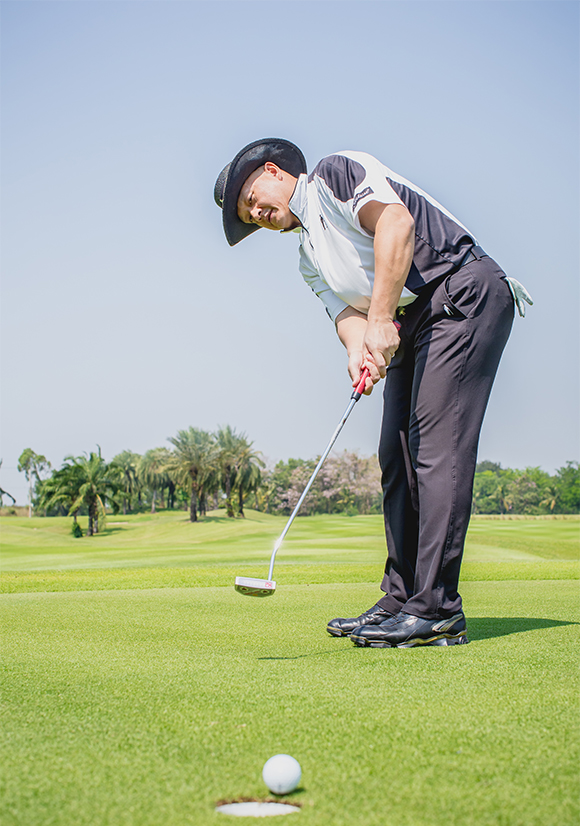 SUBSCRIBE TODAY!