GOLF IS MADE OF MAGICAL MOMENTS!
THE STORY
It all started with the Black Hat!
The Black Hat was something that I decided to wear when I was a teenager, not only because it protected me from the sun, but it also reminded me of the Magician's black hat.
Growing up, I was infatuated with magic shows and was impressed with magicians at an early age. I always enjoyed their ability to entertain and create magic for the masses.
As I grew up, I realized that the magic tricks that were particularly amazing had very simple explanations once they were revealed.
The same astonishment came to me in golf. Watching tour players on television make incredible shots encouraged me and I soon found out that I was also capable of making amazing shots as long as I stuck to basic fundamentals.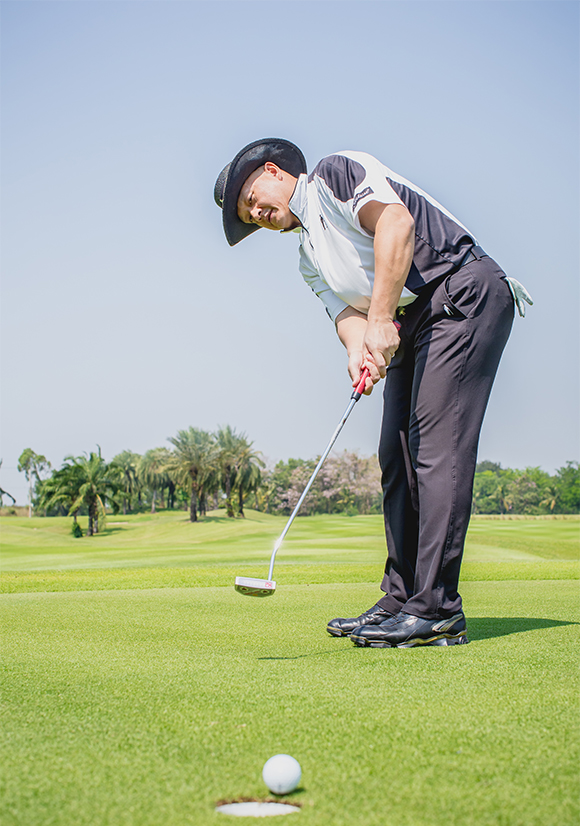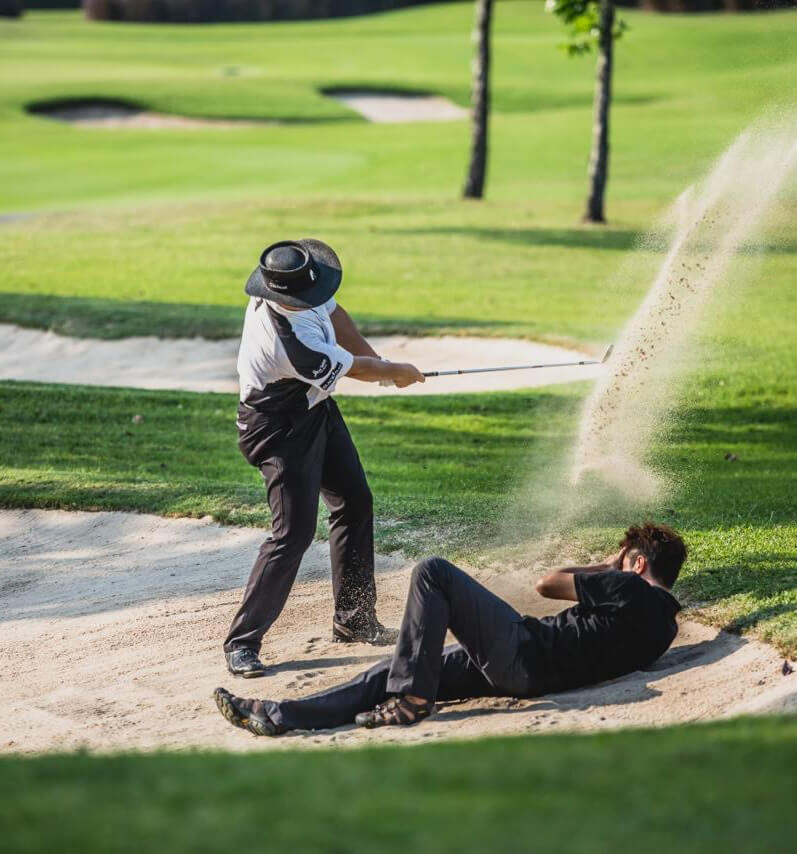 In my career of teaching and coaching golf, I wanted to relay to students that producing a golf swing was simple and you didn't need to be a magician or a pro to play well.
By understanding the notion that most magic is quite simple, I was able to apply the same concept to golf, really stripping down all of the unnecessary details and seeing it for what it really is. The sensation of swinging the club, hitting the ball and watching it glide into the hole was truly magical.
It's just a matter of understanding the fundamentals of the swing and realizing just how simple it is.
After many successful years of teaching and coaching golf based in Thailand, I felt it was time to "share" my stories that would allow golfers of all skill levels to enjoy some of the "magic" that I've been enjoying for so many years now. I have gathered some of my most valuable teachings and tips for you in this website.
Sharing the teachings I have obtained from my mentors, have been rewarding over the years and very satisfying.